We proudly retain eleven service accreditations in comparison to the industry standard two, placing us in the top three percent of accredited companies and members of the British Association of Removers.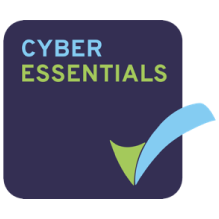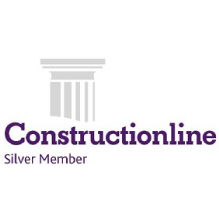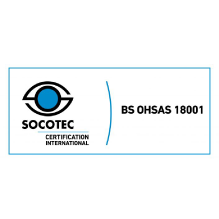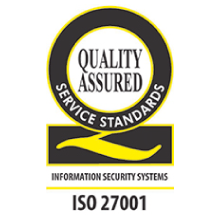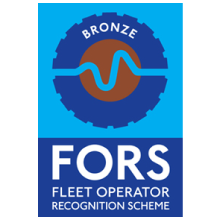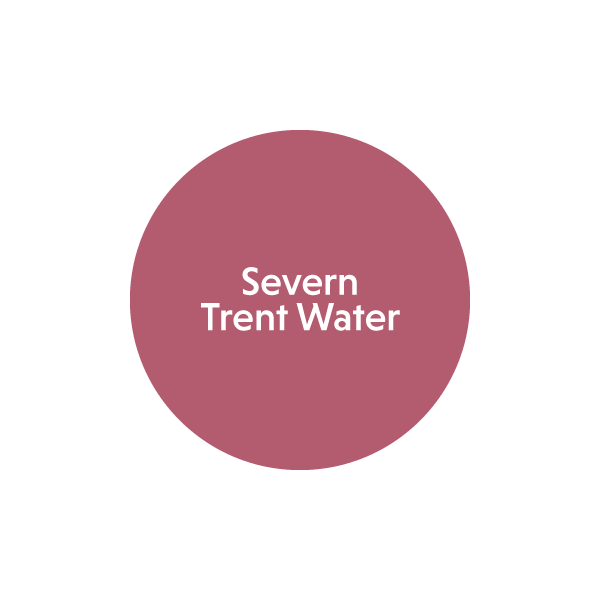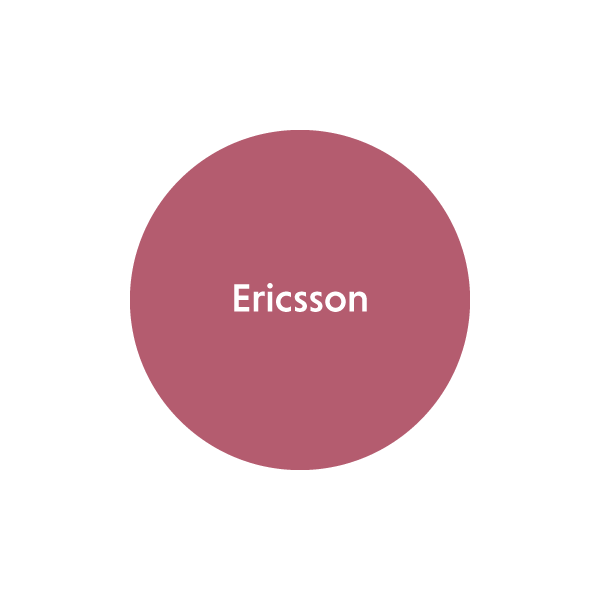 Just wanted to say thanks again for your support this weekend – all has gone well this morning, with everything in place as required. As expected, all was done with a high level of professionalism from the team and it was a great team to work with. Please offer my thanks to the guys and I look forward to working with them in 2020 for the next phase.
BBC Wales
The job was completed to our specification with excellent additional support provided by Johnsons' staff on site due to last minute change of scope.
HMRC
On this move nothing as it went as I expected from start to finish, very professional.
University of Salford
The whole move was handled brilliantly from start to finish.
The University of Manchester
We're excited to announce a competition in celebration of our 150th Birthday in 2021! In anticipation of 2021 being our 150th birthday, we are teaming up with The Binary Boxand having some of our...
read more
We're excited to announce the launch of our refreshed Johnsons Business Moves brand, to bring our services to life like never before. Johnsons1871 Group has been keeping people moving for almost 150...
read more
You can trust us to keep your business moving in the right direction.
So sit back, relax and get your move off to an incredible start.