Move management
made easy
Move management made easy
Managing a relocation is complex in both organisation and implementation.
If you're attempting to manage a move process while trying to fulfil your actual role, it can become unnecessarily challenging. Allow us to take care of your project by engaging us early on. While we manage the project from inception to completion, you are free to focus on your own role knowing the move is in safe hands.
The Johnsons Project team understands the intricacies of delivering an office move. To combat this, we have a dedicated in-house team of qualified and experienced Move Managers.
To ensure that all of your requirements are met, you'll have a designated Move Manager who seamlessly integrates into your world. This allows us to really understand your business and take into consideration everything you will need for your move. As you don't have to source this service from a third-party supplier, you'll have greater control of the whole process.
Once a relocation is live, the process of change can be difficult to manage. However, by allocating one of our Move Managers to your project, we can shoulder the responsibility and process any unforeseen changes throughout your business.
We will engage with key stakeholders and help tease out their vision of the project and establish budget control. The process of change can be difficult so by hosting a workshop, we find that it lends itself to building a collaborative atmosphere from the start to maximise buy-in and engagement.
Budget and cost
management
A budget provides the foundation on which a project can be built. Our Move Managers will work with you to create a programme of works based around this and endeavour to reduce costs by shortening your supply chain (where we're able to) and apply smart delegation of work activities. 
Research concludes that reasoning with a large pool of people can be challenging, so we will develop and produce a visionary, robust move plan capturing the needs and requirements to facilitate a seamless relocation and encourage buy-in from all staff.
Whether relocating, clearing the clutter or looking to optimise your existing space, we can review your current utilisation, future requirements and retention policies to aid in cost reductions.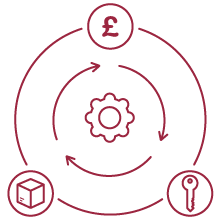 If you're looking for a new way to manage your company assets, we can provide a systematic approach to the governance of stock through the use of our Wasp Stock Management Software system, ensuring that the inventories and barcodes reflect true responsibility afforded over the life cycles of property.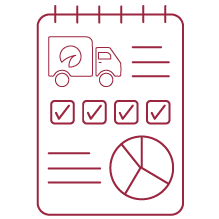 By providing pre-move engagement early on, our integration in your business will result in the anticipation of the actions, thoughts and directions of the project. Direct involvement with key stakeholders and third-party vendors will aid in keeping all aspects of the project under our control, meaning you can relax in the knowledge that your move is in safe hands.
Space Utilisation Studies
Whether you're a growing business in need of finding more space, if you're thinking of having a reshuffle or trying to ascertain if you've outgrown your current premises, we will delve into the depths of your environment and undertake a comprehensive study, analysing the functionality of space and people. Following a simple process, we will deliver the data which informs you how you can work smart: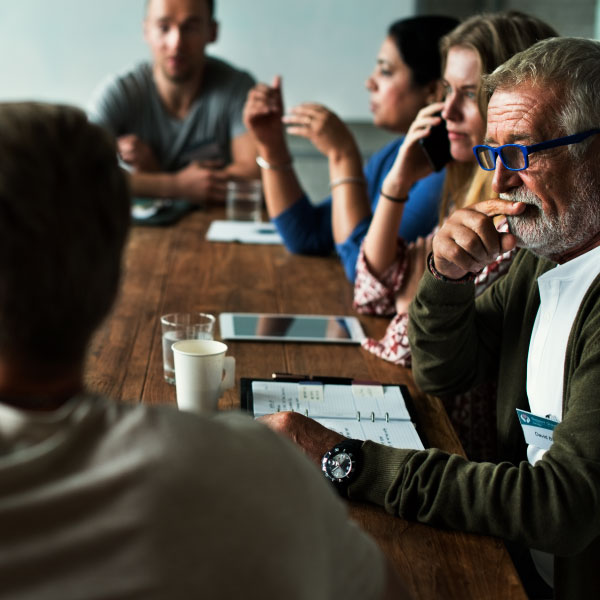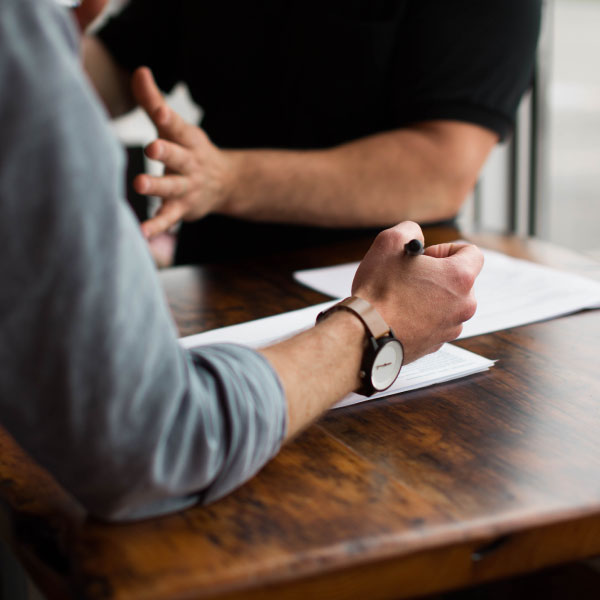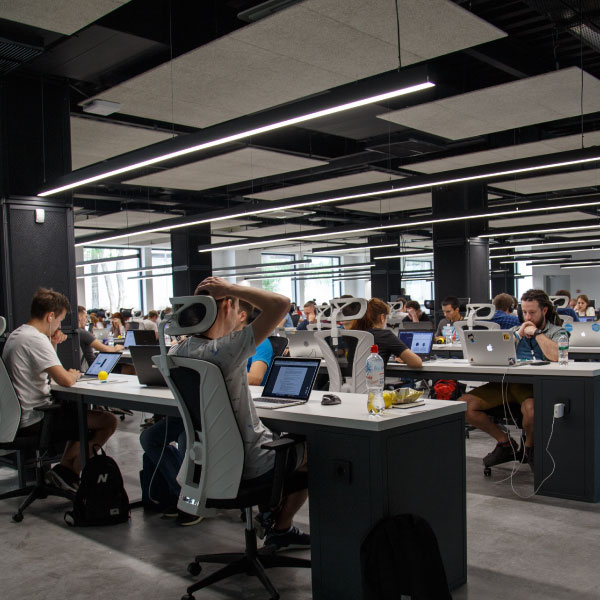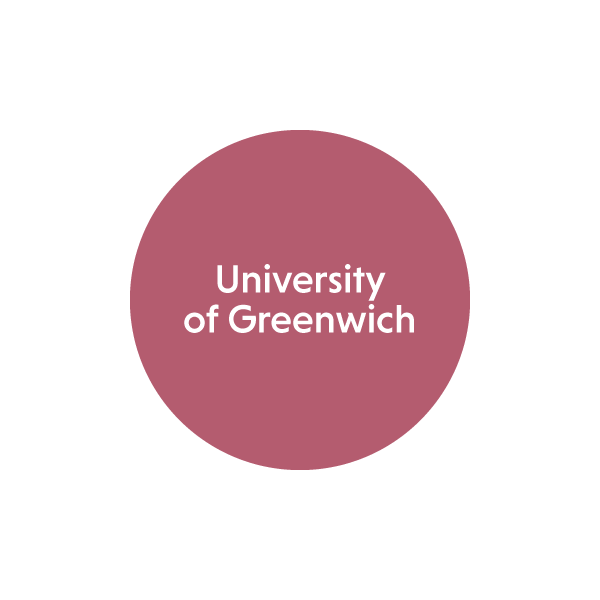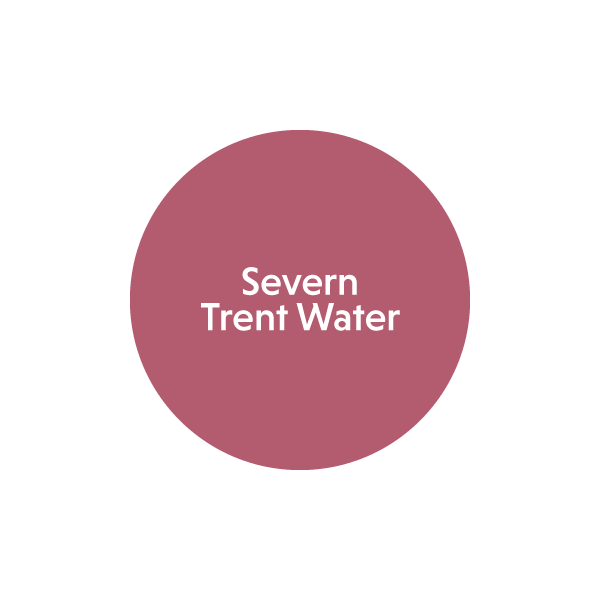 We have used Johnsons for years for moves and have been pleased with the work carried out. The admin staff are always most friendly and helpful.
Trafford College
Good service and value for money.
Lloyds, Apleona
Just wanted to say thanks again for your support this weekend – all has gone well this morning, with everything in place as required. As expected, all was done with a high level of professionalism from the team and it was a great team to work with. Please offer my thanks to the guys and I look forward to working with them in 2020 for the next phase.
BBC Wales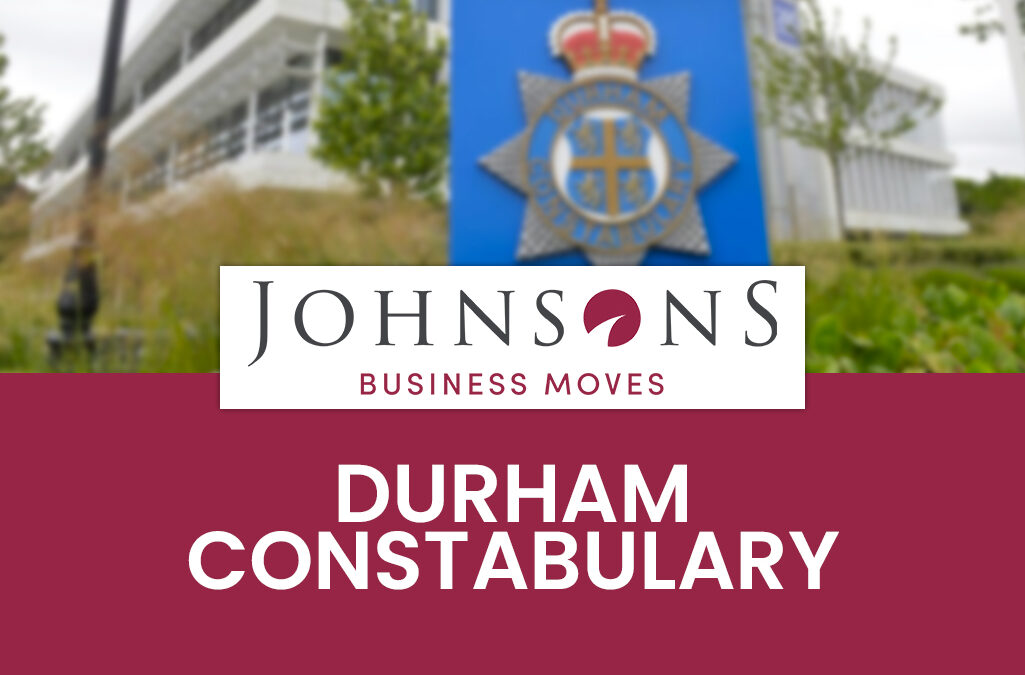 Durham Constabulary Relocation The Project Durham Constabulary were in the process of moving equipment from custody suites located at Durham City and Darlington to their new centralised building at...
read more
Nestlé, Felix the Cat Model Relocation The Project Nestlé recently presented Johnsons with a captivating opportunity: the task of relocating a life-sized Lego model of the beloved and nationally...
read more
You can trust us to keep your business moving in the right direction.
So sit back, relax and get your move off to an incredible start.
For help on your next move get in touch