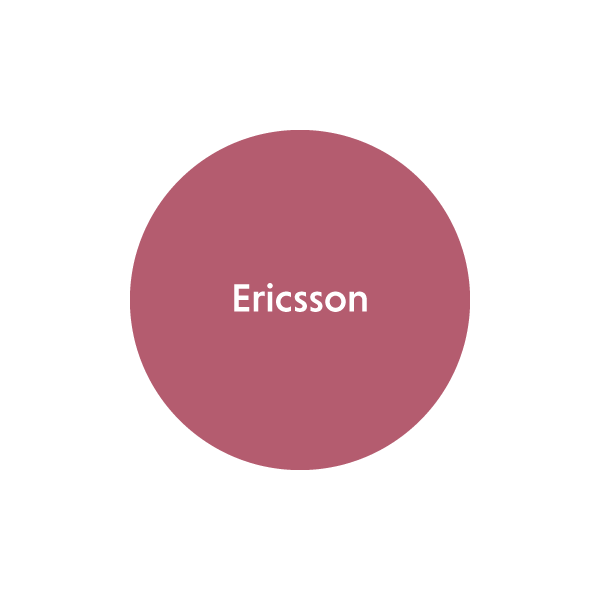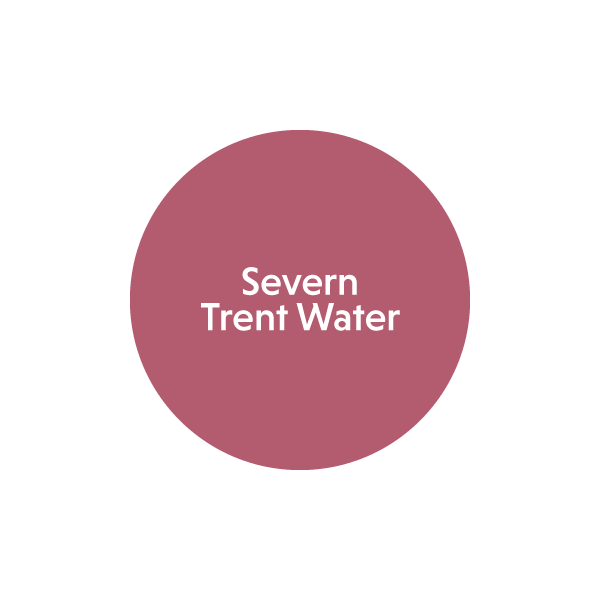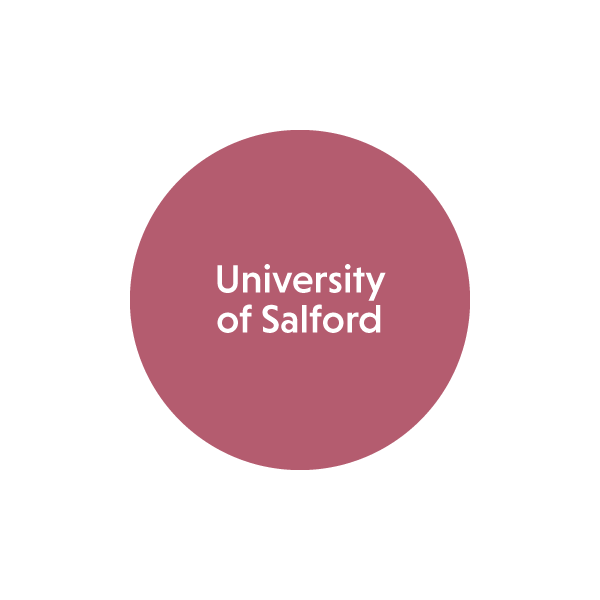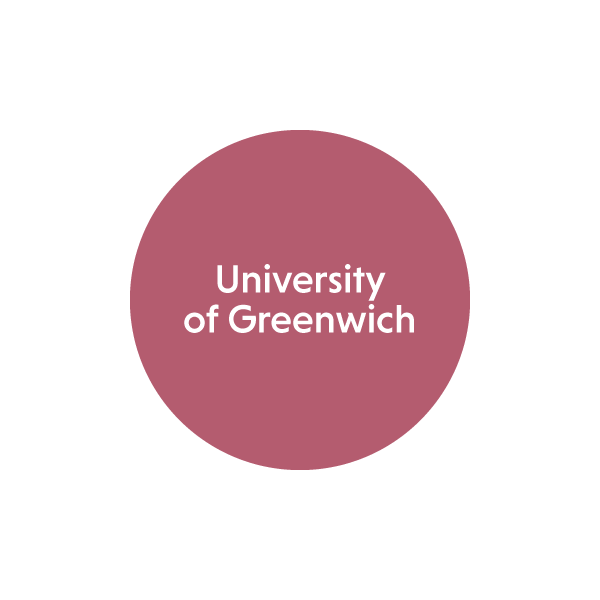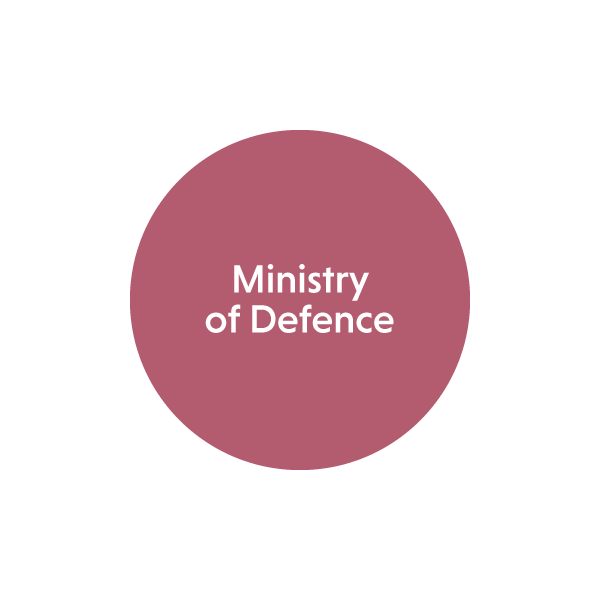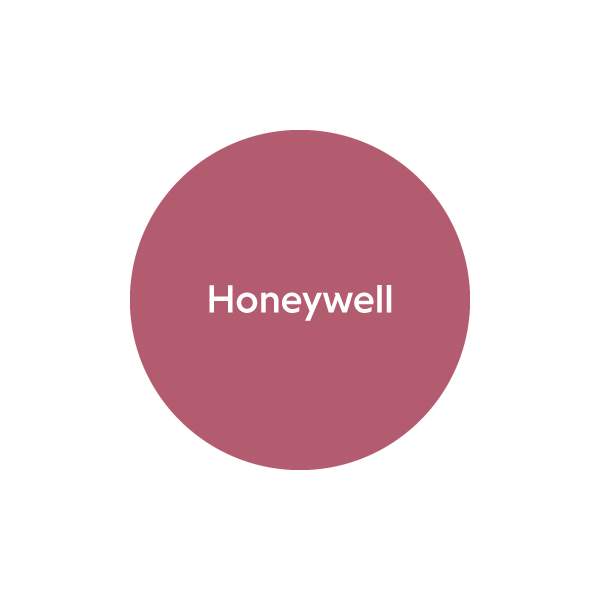 We're excited to announce the launch of our refreshed Johnsons Business Moves brand, to bring our services to life like never before. Johnsons1871 Group has been keeping people moving for almost 150...
read more
Our Business Moves' team has just completed the first chapter of moves for BBC Wales in Cardiff.   Circa 1,000 production and support staff are relocating from Broadcasting House to Central Square,...
read more
You can trust us to keep your business moving in the right direction.
So sit back, relax and get your move off to an incredible start.
For help on your next move get in touch