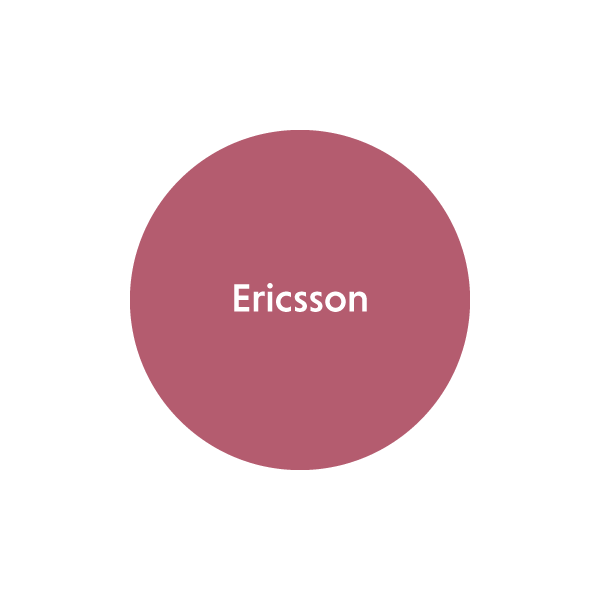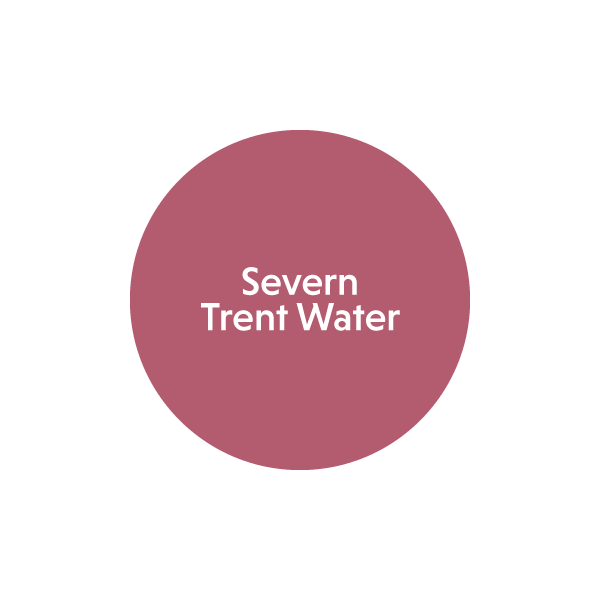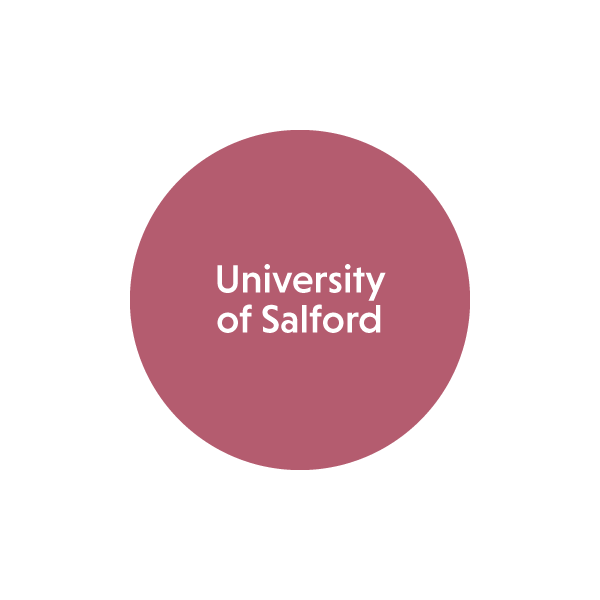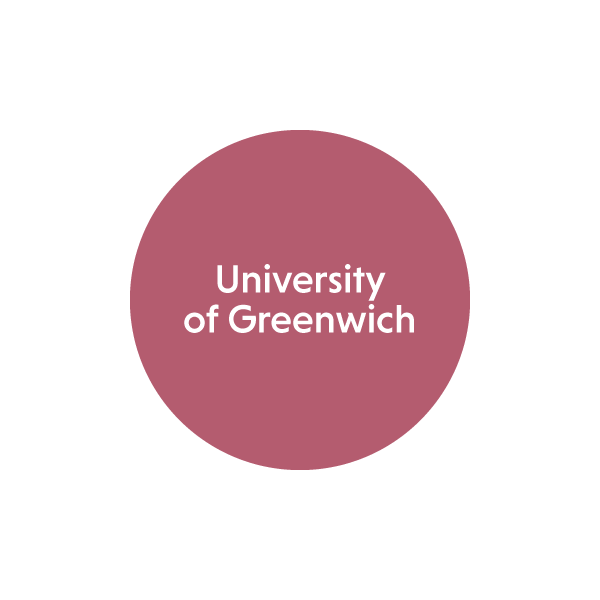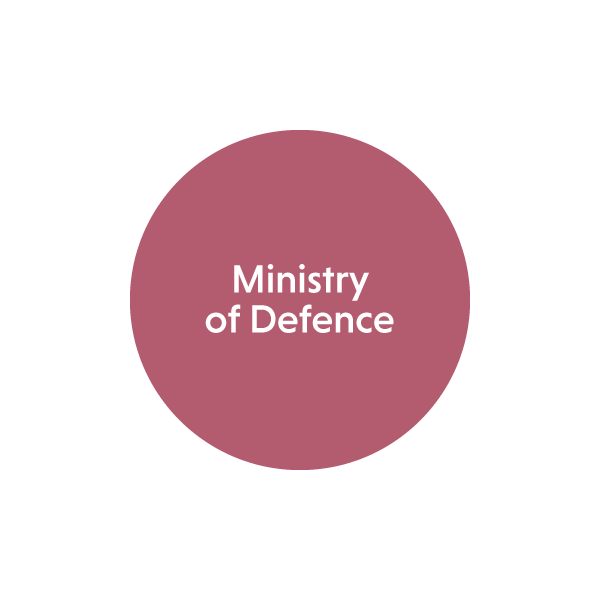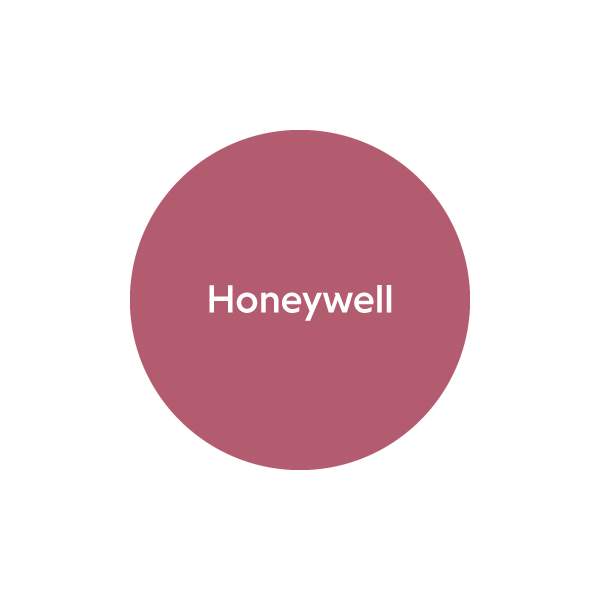 We're excited to announce a competition in celebration of our 150th Birthday in 2021! In anticipation of 2021 being our 150th birthday, we are teaming up with The Binary Boxand having some of our...
read more
We're excited to announce the launch of our refreshed Johnsons Business Moves brand, to bring our services to life like never before. Johnsons1871 Group has been keeping people moving for almost 150...
read more
You can trust us to keep your business moving in the right direction.
So sit back, relax and get your move off to an incredible start.
For help on your next move get in touch