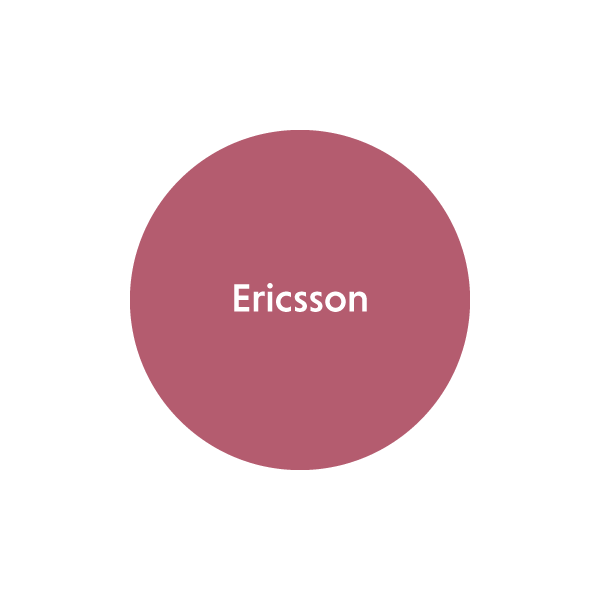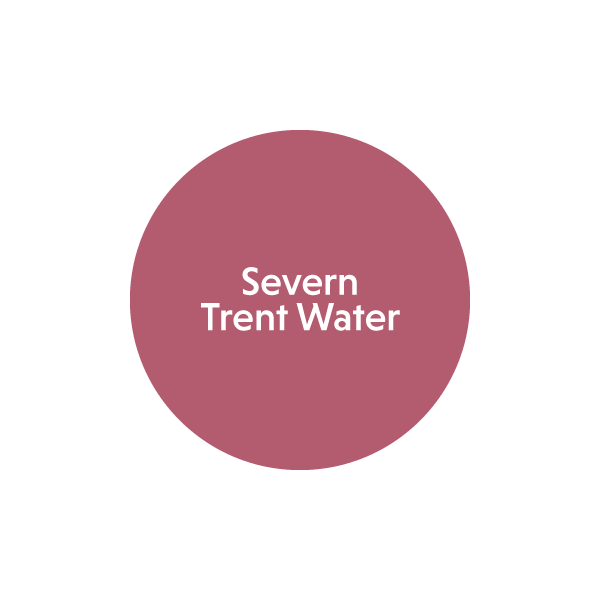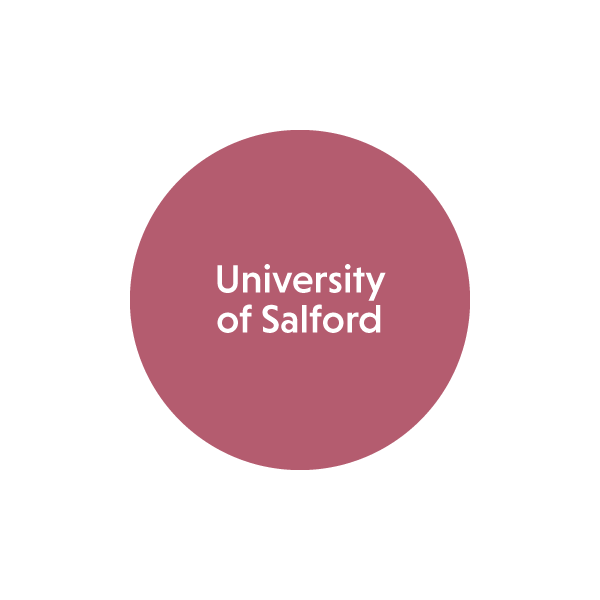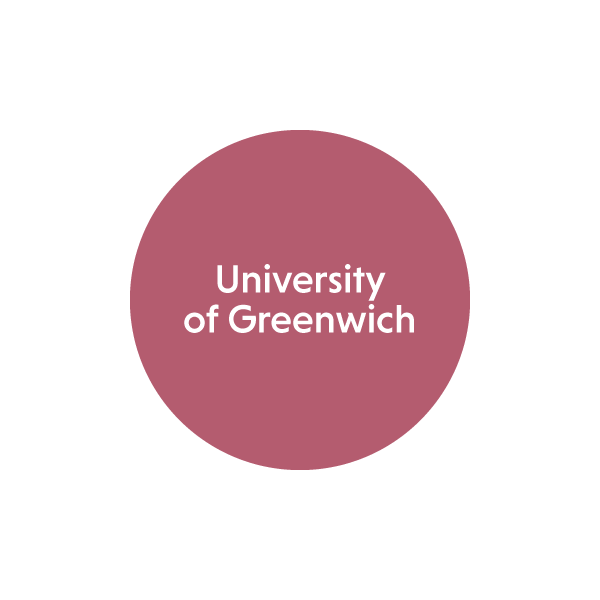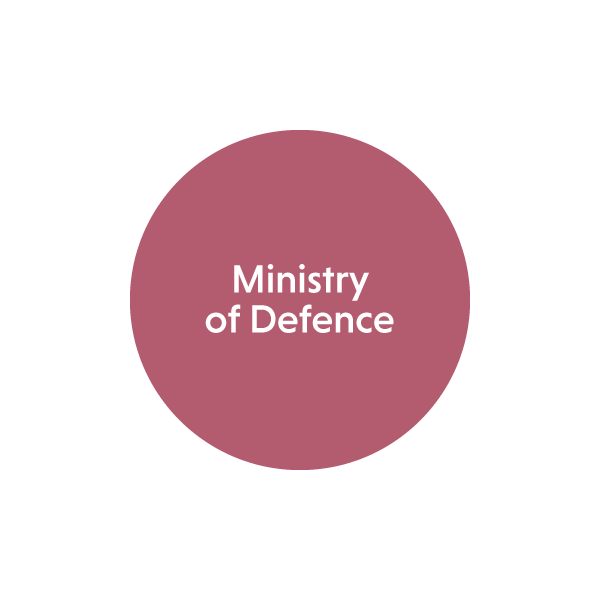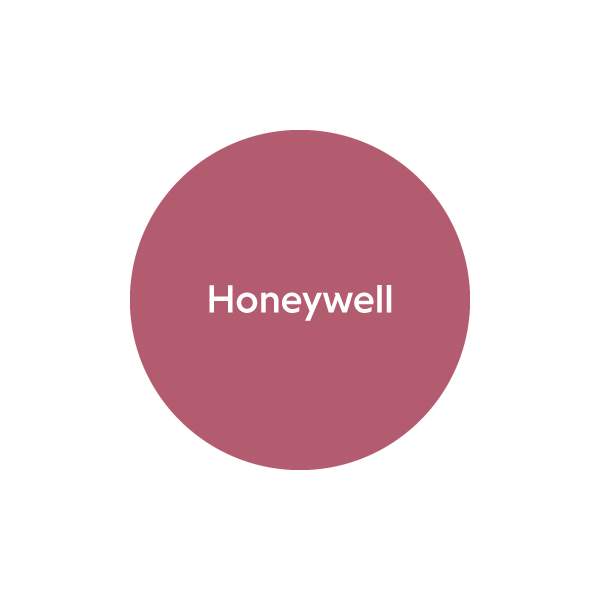 There is one age group that is often overlooked when it comes to mental health awareness. As we age and tackle the stresses that adulthood brings, we tend to habitually think of our younger...
read more
Whether you're relocating to a new building or simply redesigning your current workspace, it's important to factor in the needs of your staff and the desires of potential employees. A substantial...
read more
You can trust us to keep your business moving in the right direction.
So sit back, relax and get your move off to an incredible start.
For help on your next move get in touch