If you're looking to relocate and you don't know where to start, we are experts in the move process. Our services encompass everything you could possibly need when it comes to moving. Take the stress out of your move and let us make it a success.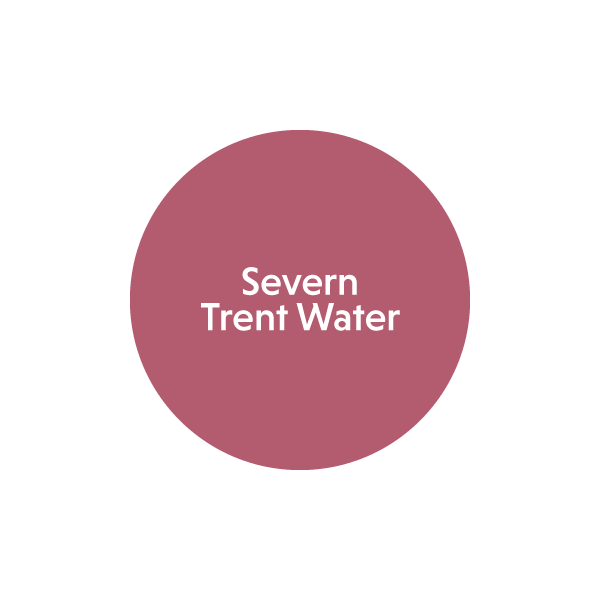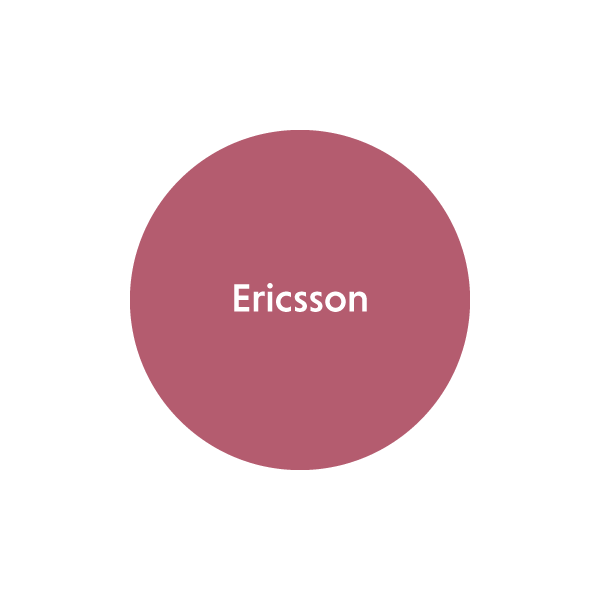 The team at Wold Academy are very happy with the results. I would like to extend my personal thanks for all the hard work and effort put in to get this project over the line.
Samuel Hallam, Senior Site Manager
Galliford Try Plc
Just wanted to say thanks again for your support this weekend – all has gone well this morning, with everything in place as required. As expected, all was done with a high level of professionalism from the team and it was a great team to work with. Please offer my thanks to the guys and I look forward to working with them in 2020 for the next phase.
BBC Wales
There is one age group that is often overlooked when it comes to mental health awareness. As we age and tackle the stresses that adulthood brings, we tend to habitually think of our younger...
read more
Whether you're relocating to a new building or simply redesigning your current workspace, it's important to factor in the needs of your staff and the desires of potential employees. A substantial...
read more
You can trust us to keep your business moving in the right direction.
So sit back, relax and get your move off to an incredible start.
For help on your next move get in touch